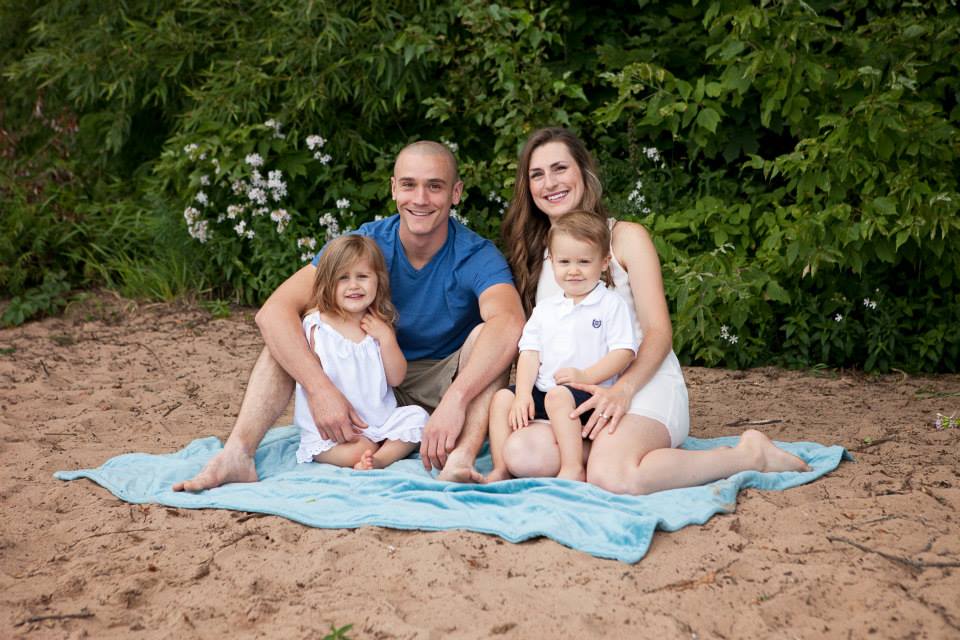 Marquette's Leading Hearing Aid Experts
Friendly Local Service for The ENTIRE 906
Congratulations on taking a monumental step towards better hearing health by paying us a virtual visit.
If you've reached this website, then either you or a loved one are likely suffering from some form of hearing loss.
By stopping by, you've made a great decision and we hope that after taking a look at who we are and what we can do, we can encourage you to have your hearing evaluated by us.
Together we will solve the riddle of your unique circumstances and budget to deliver top class care and find the best hearing aids for you.
We're 'Northern Michigan Hearing Aid Services' and we are the areas leading hearing care providers.  Headquartered and centrally located here in Marquette, MI.
As your neighbor and also friend, we're here for YOU!
Why Northern Michigan Hearing Aid Services?
Why Choose us as your hearing aid specialists?
See what our Patients have to say about us
Facebook Reviews