Leading Hearing Aid Experts in Marquette.
Northern Michigan Hearing has been servicing the Upper Peninsula of Michigan for close to 40 years. Our facility is a family practice and has been locally owned and operated since DAY ONE. Every single one of our patients is treated as a person and not just a "file". We are from this community, and have grown with the times as well as the patient needs in our area.  Our goal is to gain your trust and cater to all of your hearing needs. We offer state-of-the-art hearing testing in a friendly and relaxed atmosphere.  Second to none in terms of compassion and helpfulness.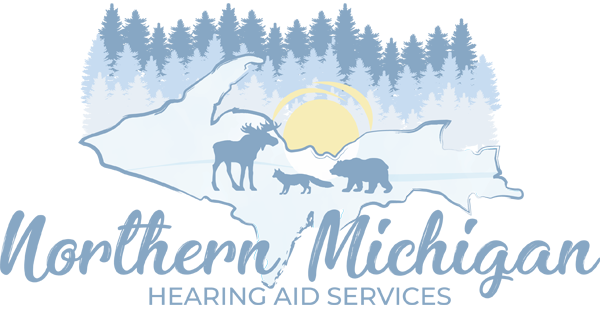 Your Local Hearing Aid Experts
Meet Our Team
"I grew up watching my father treat his patients with hearing loss and saw how gratifying it was for him.  It seemed natural to follow in his footsteps.  My goal is to give you the best service possible"
STOP looking; you found us!!!  Now make that FREE appointment, call 906-226-2034.
The PROOF is in the REVIEWS...
Old fashioned, go out of our way to make you happy type service!